We started LoveAtEverySight during our long distance relationship. It kept me busy and helped me miss my husband a little less. We were thinking of a shop name when I got distracted by our pictures, I went on and browse all of them and found myself thinking "The shop name is LoveAtEverySight!" and that's how our adventure started.
We value the quality of our products and customer satisfaction. We take pride of our services and we are grateful to be part of your special day. It is comforting to know that we are announcing your love and happiness to all your loved ones.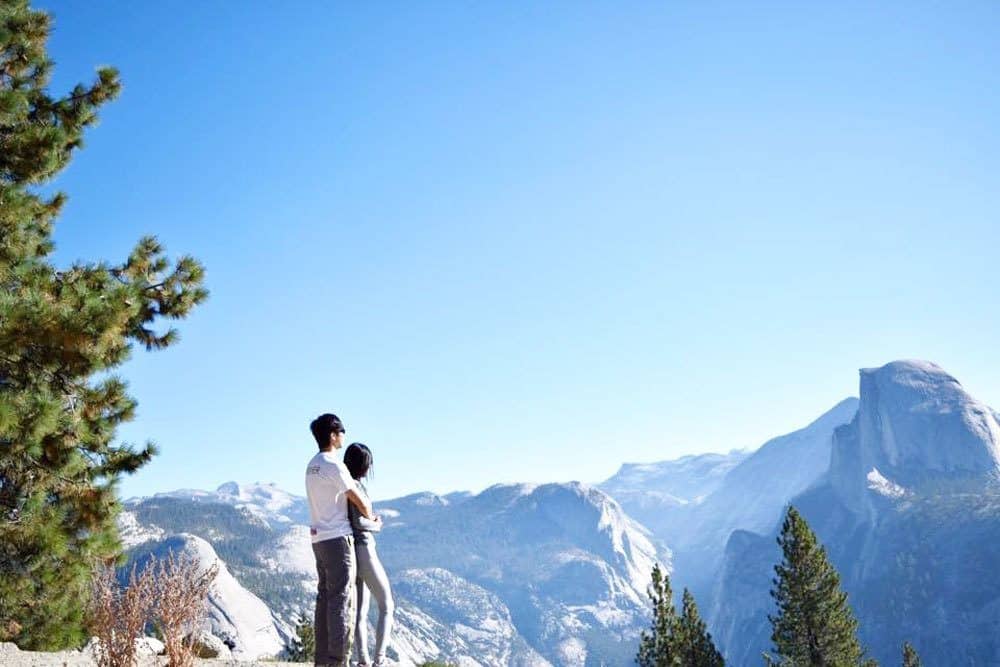 When not working, we enjoy watching anime, kiting and hiking together.